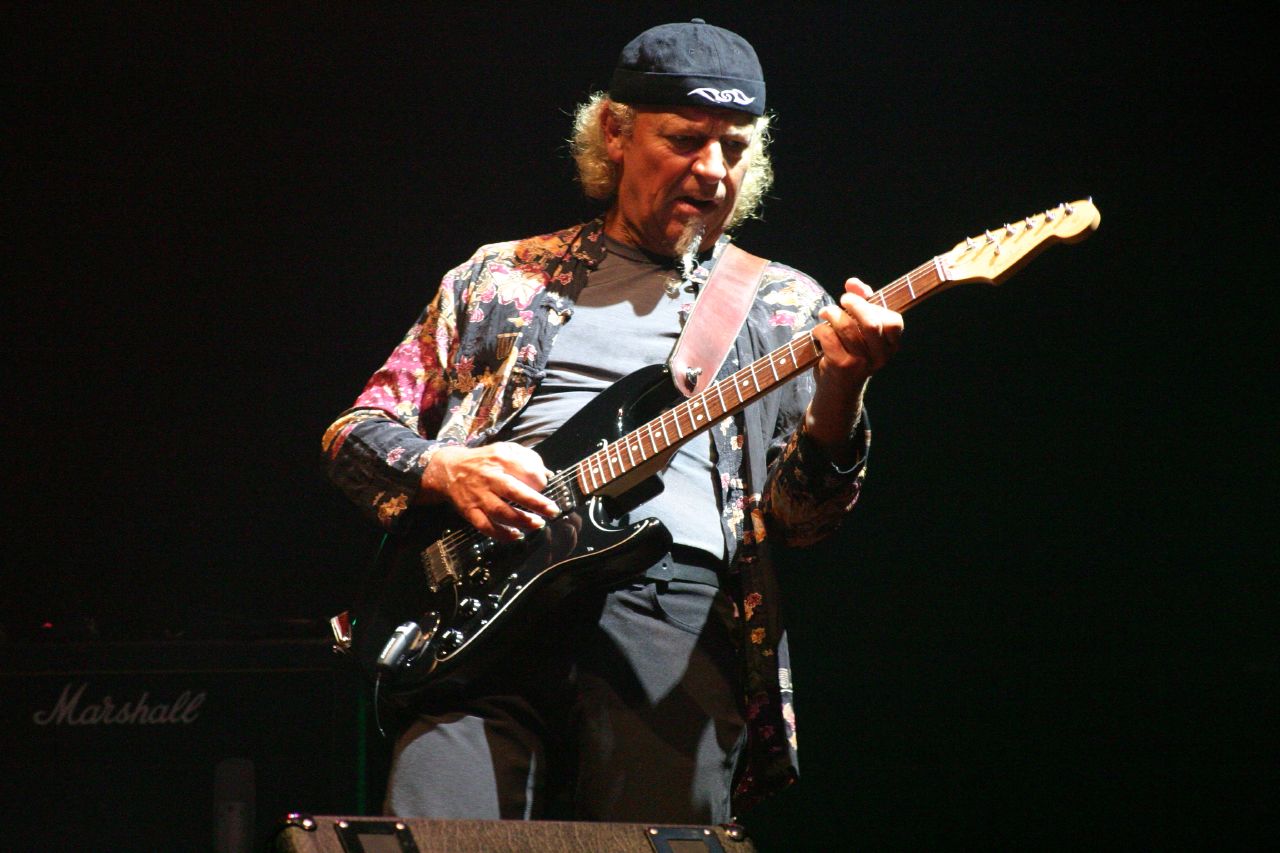 "I play guitar, but not for a long time."
If you say this about your musical skills, this session is designed for you. Come on out and join us for an evening of songs, review of various concepts, and a lot of fun and encouragement in a supportive setting. You've put in the time to learn the guitar, why not make use of it?
This session is open to players of all skill levels but we'll be spending time talking as well as playing.  Electric players, please bring your own SMALL amps. Some instructional materials will be provided.
Tuition
$10.00 members
$15.00 non-members