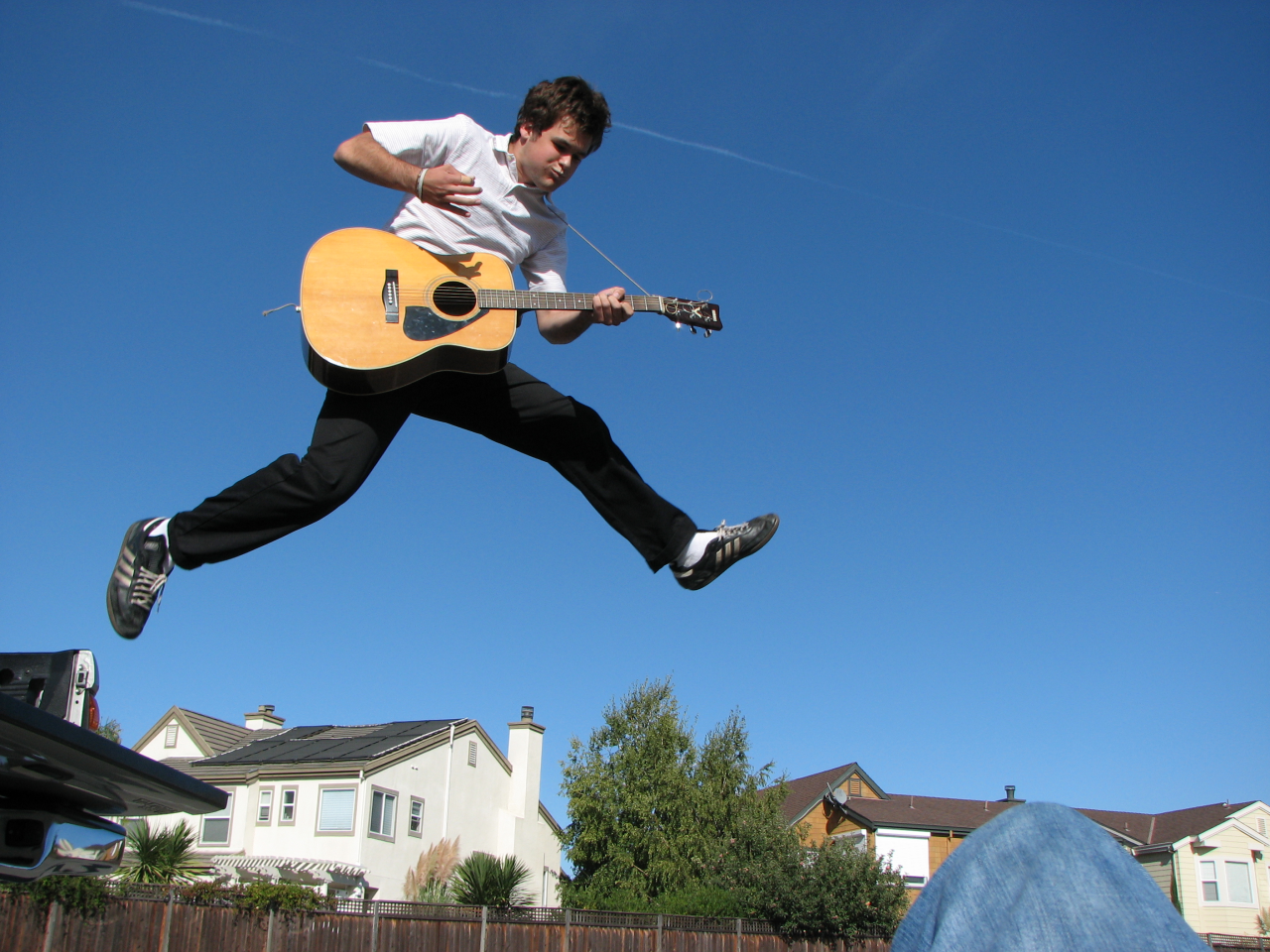 Skill level: Beginner & up
Instruments: Any that can play multiple notes at once (guitar, keyboard, etc.)
This class will help you reach beyond basic chord shapes to discover hidden magic that's right under your fingers and create music that sounds more interesting using skills you already have. This class will address and explain some basic music theory. Students should know a few basic chord shapes and be able to count to 9.
Tuition
$10.00 members
$15.00 non-members