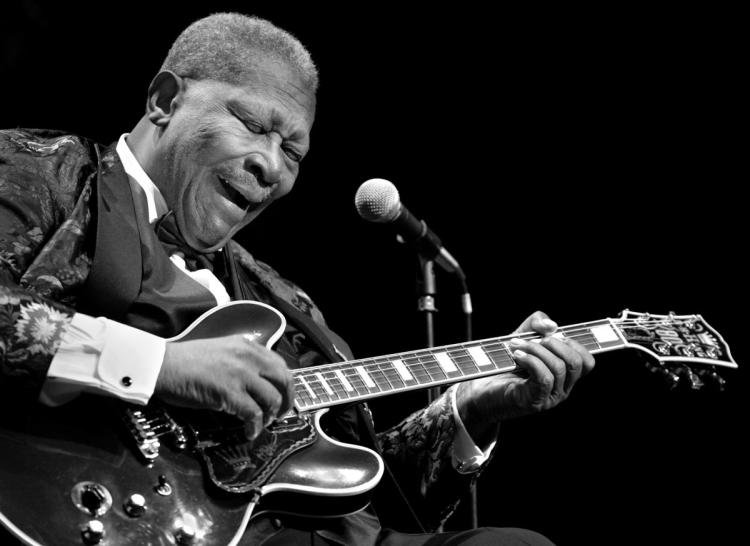 Everybody loves the blues. But how do they work? What makes some music bluesy? Come and find out! We'll discuss blues scales, chord progressions, how to play an interesting blues solo, bringing the blues into other styles, and much more.
You should know a few chords and be able to learn new (simple) shapes without too much difficulty. It will also help if you can strum patterns beyond that basic "4 strums per measure."
Electric players, please keep your amps small.
Tuition
$10.00 members
$15.00 non-members