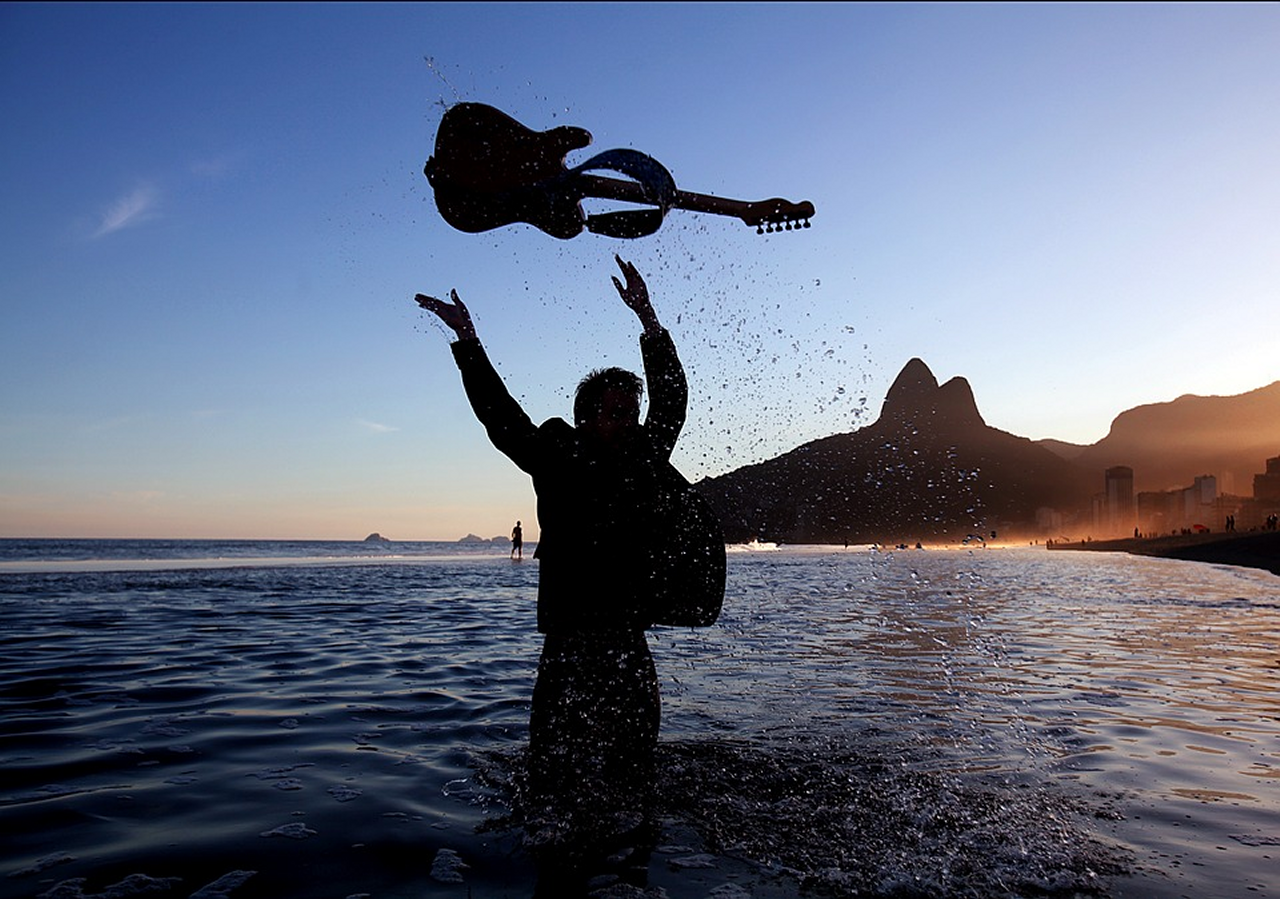 Next session
No Events
If you think of yourself as a beginning guitarist, this session is for you.  We will cover a wide range of topics including, but not even remotely limited to:  tuning, chords, strumming & picking, how to learn songs, caring for your instrument, and much more.  We'll also introduce a few of the concepts covered in the Survival Guitar class.  Bring your guitar and let's make some music!  Weather permitting, we will be outside.
Students are welcome to join any session.  Electric players, please bring your own SMALL amps.  Instructional materials will be provided.
Tuition
Members $5.00
Non-members $10.00
This class is scheduled through Meetup.  Click here to sign up.