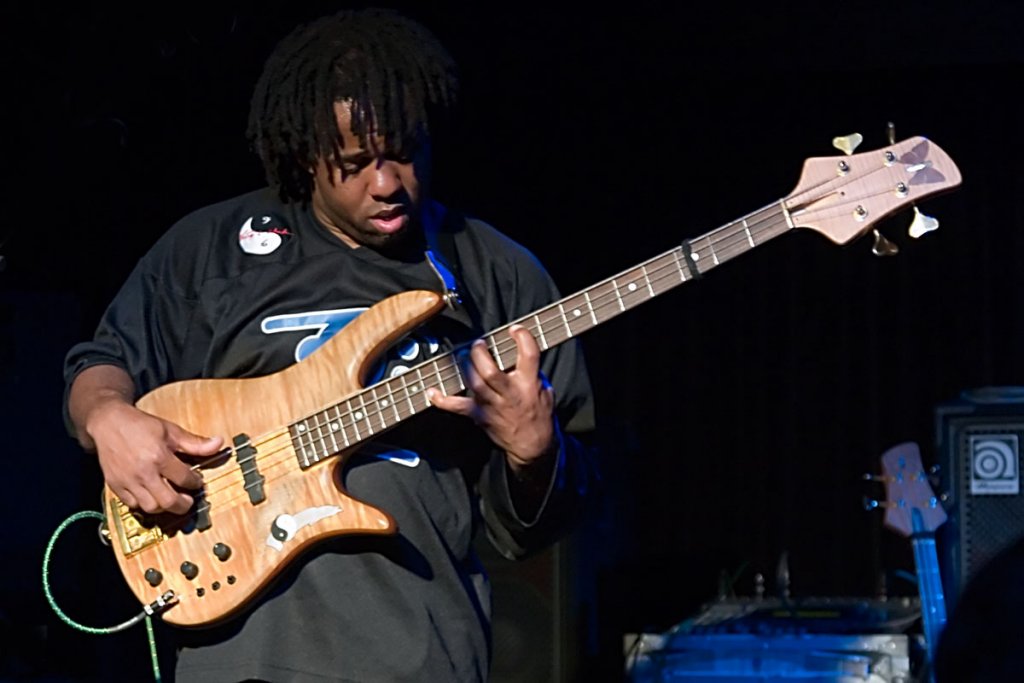 Instruments: Anything in the bass clef (guitar, keys, low horns, and of course bass)
Skill Level: Beginner/Intermediate
Why should melody players have all the fun? This class will look at the universe of groove and discuss ways to look beyond hiding in the corner and going thump-thump-thump. We'll also talk about playing more than just roots and maybe even find some melodies of our own.  There will be a drummer present to help us make some grooves, and also to discuss playing as part of a rhythm section.
Bring your own axe; reasonably-sized amps, please.
Tuition
$10.00 members
$15.00 non-members