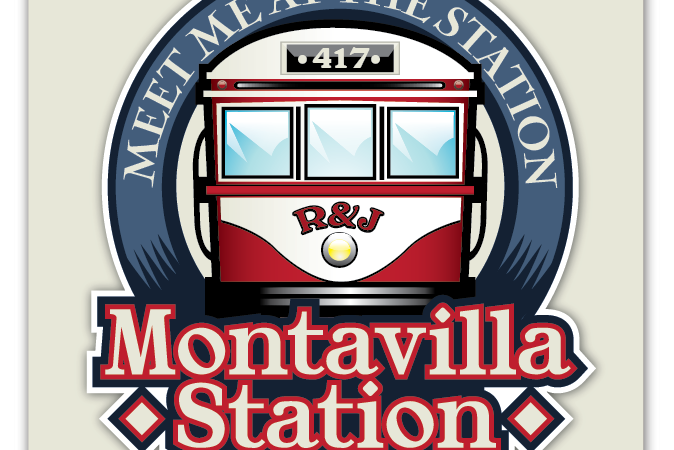 Ridin' the Soul Train
Date/Time
Sat Feb 26, 2022 - Sun Feb 27, 2022
8:00 pm - 12:00 am
Location
Montavilla Station
417 SE 80th Ave
Portland, OR 97215
United States
Tickets

More Info
(503) 252-3240

Website

Categories
Join The Purple Herons for a ride on the "soul train" to Montavilla Station! Enjoy great music, food, drinks, and more at this SE Portland landmark.
Amenities include a full bar, great food, pool tables, Oregon lottery, and PINBALL!  Be sure to challenge Jim (resident pinball wizard) to a game during a break in the music.
All this plus a great vibe with awesome people!
Want to share this event in the real world? Download a printable flyer (PDF file) or share the image below…