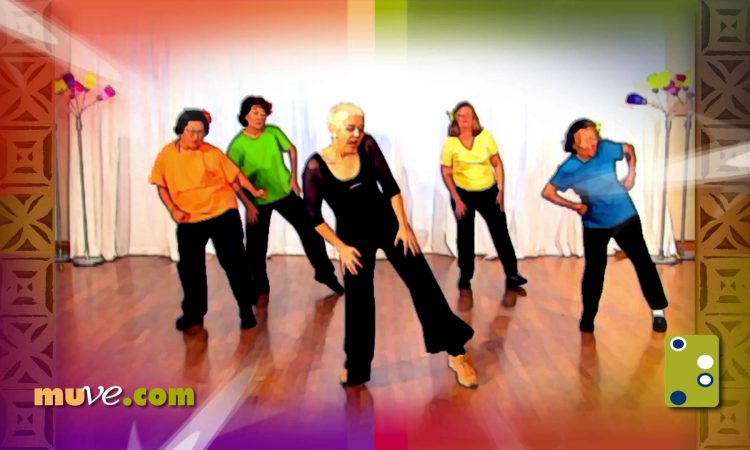 Movement For Musicians
Map Unavailable
Date/Time
Sat Jul 29, 2017
1:00 pm - 5:00 pm
Location
Tux Cat Studios
19645 SW Shire Court
Beaverton, OR 97003
United States
Tickets

More Info
(971) 238-2414
Email


Categories
From the air we vibrate to the dancing we do, music is all about movement!  Being able to feel and adapt to the rhythms of music is essential to good playing, and you can't learn to feel the music by standing still.
In this class we'll discover new ideas, break down barriers, and have a lot of fun.  Students will learn to find the spaces in a given rhythmic pattern and try new ways of filling those spaces with something interesting.  We'll also discuss how music moves us, and how we can use that movement to inspire ourselves and communicate our musical ideas to the audience.
Props and rhythm instruments will be provided.  Those with percussion are encouraged to bring something to share.
Come prepared to move, laugh, and have fun.  All ages & skill levels are welcome.  Part of the Strumming By The Sea workshop series.
SIGN UP NOW
$30.00Add to cart